Schedule your service today!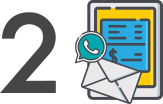 CONFIRM
When your service is completed you will receive an invoice via email and What's app.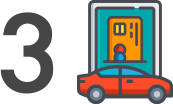 COMPLETE
Review your invoice, click the payment link and pay securely online. Pick up before 5.30pm Monday - Friday.
AT AUTOMALL WE AIM TO PLEASE BY DELIVERING THE BEST IN QUALITY SERVICE TO OUR VALUED CUSTOMERS.
SERVICE DEPARTMENT
Our factory-trained technicians are equipped with information specific to your vehicle. They will help to keep your vehicle in good operating condition by following manufacturers' guidelines and standards. Regular maintenance ensures that issues that may arise are detected and prevent.
Regular maintenance also helps to extend the life of those parts in constant motion.
COMPLIMENTARY SHUTTLE SERVICE
We offer a complimentary, clean air conditioned shuttle available Monday - Friday.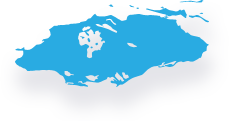 NASSAU
We will take you to your office in the Central Business District,
click here
to see our drop-off map.
Car check in: 7.30 AM
Departure: at 8.00 AM